Who is Askja?
We bring experience
and expertise
We unleash and
channel the energy
needed for
change
Askja has unique expertise.
For more than 15 years we have worked on diverse IT projects for Luxembourgish banks. This experience enables us to work on any project related to banking IT systems. We do this by understanding their full complexity.
Excelling ourselves
Targetting quality
Inspiration
Influencing, feeding
imagination
Hope
Give confidence
for successful
completion
Commitment
We do what
we have promised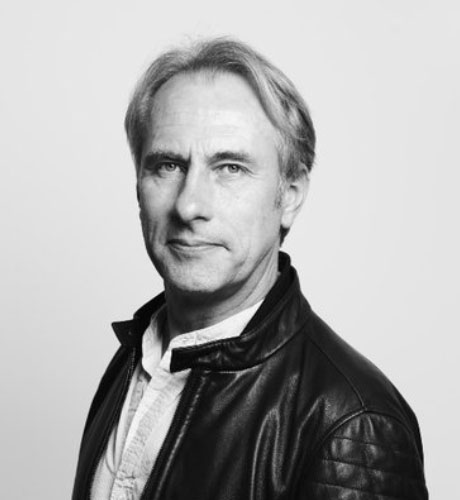 We are genuine change-makers. We work with your teams, mobilising and channelling energy. This ensures the success of your migration and technological environment adaptation projects, and will maximise your return on investment as you seek to manage future challenges. We foster innovation and make change part of a collective effort.
We achieve this by ensuring everyone in the organisation is involved in support of the project. This will help the bank look to the future.