Embracing change,
building the future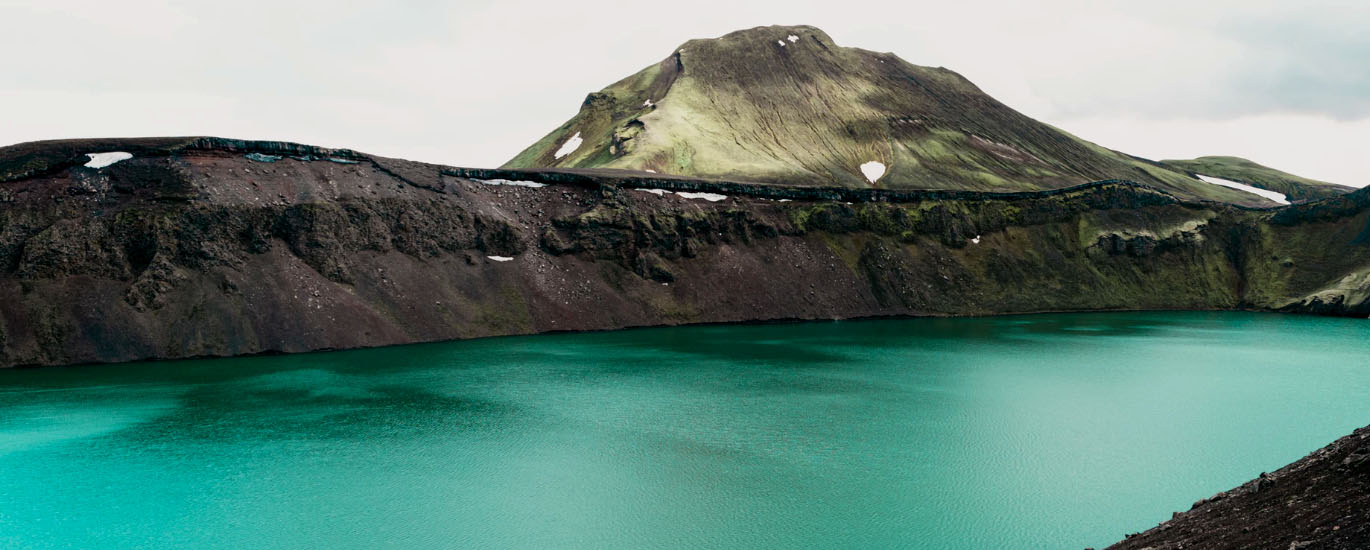 Askja implements banking IT system transformation projects in Luxembourg
Askja's unique expertise is based on more than 15 years advising on, managing, and implementing the transformation of banking IT systems in Luxembourg.
Using our experience, we enable industry professionals to understand complex transformation projects. Organisations are then better prepared to face technological and strategic challenges.
We understand and implement complex projects thanks to our deep knowledge of banking IT environments. We ensure that clients' businesses continue to run securely, thanks to harmonious long-term cooperation of everyone involved.
We offer you expertise, experience, and energy. These are all indispensable for the successful completion of each banking system transformation project.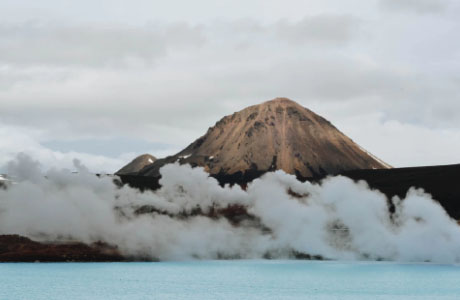 The method
Askja pledges to engage fully with each client. A transformed banking system will open new strategic options, and we will be by your side throughout this process.
Find out more
Project management
Migration
Implementation
Business Analysis
Training
& Coaching
To meet tomorrow's challenges, banks must strengthen their ability to adapt.
Who is Askja ?
ASKJA Banking Systems Expert. Thanks to more than 15 years experience of banking IT in Luxembourg, we manage and implement financial institutions' IT system transformation projects.
Find out more