Our method
Working with your environment, looking towards the future, we facilitate change
Our results
oriented commitment
Our role is to work with each client to transform their banking system. These complex projects are risky. This involves major changes to the IT environment and also the organisation itself. However, these changes are indispensable for banks facing the future in an ever-changing economy.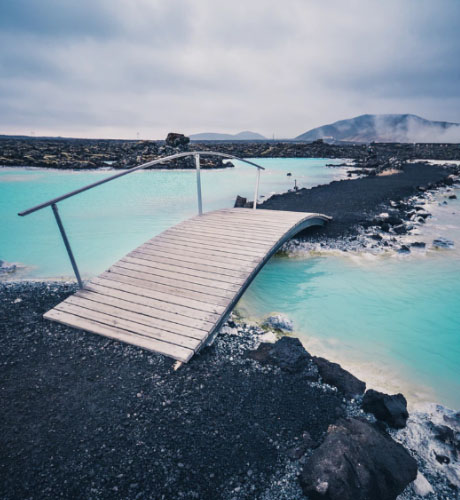 While ensuring that on-going business is secure, we work as change makers, creating conditions that enable the transformation of banking systems. This begins by having a full understanding of the potential for technical, operational and financial risk. It requires optimal change management for the organisation, working with technology, people and existing procedures.
We help our clients prepare for coming challenges by taking a broad view, considering the full implications of each project. Working with your teams, we bring the necessary vision and energy that make a success of each task.
Transforming banking systems, with the risks such projects imply, must rely on people with strong, relevant experience. Complexity of projects and the related challenges requires a long-term commitment by many teams.
Specialist experience is a strong pointer towards success. It is needed to manage complex challenges, to orchestrate skills, to deploy the most appropriate technology, and it enables teams to focus their efforts into on-going change.
We are facilitators who work closely with our clients' teams. We are motivated by the desire to achieve greater success, cultivating innovation, and looking towards the future. We are able to understand the complexity and risk inherent in each project. With this awareness comes the ability to implement step-by-step transformation which will enable clients to face the future with serenity.
We will help you have a brighter view of the future as you transform your banking systems.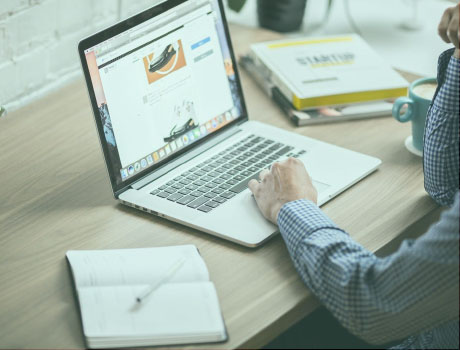 Banking system transformation projects are complex, featuring diverse risks and worries. Yet they have to be embraced by an organisation seeking to meet the challenges of the future.
We are there to help you better understand these transformation projects, and to work with you to create the ideal conditions for change by orchestrating each stage in the process. This will give you a clearer view of the future as you benefit from possibilities offered by technology.