News
Culture for a more meaningful live
Culture for a more meaningful live
In addition to the economic and social consequences of this unprecedented Coronavirus health tragedy, this crisis has the merit of bringing about a number of interesting debates centred on sustainable consumption, the balance between family and professional life, taking better account of our elders and the most vulnerable people, distance learning and teleworking.
At Askja, we cherish this changing world where we are all finally the real actors of all these evolutions. Today, we have a unique opportunity to redefine our role as citizens within a constantly developing model of society.
It is in this context that the importance of culture must be stressed. On the one hand, we must mobilise more resources to support the cultural scene, and on the other hand, it is essential to change the culture of our companies in order to face the new challenges of tomorrow. More than ever, it is not a question of consuming culture but of living it. It is by doing so that we will give more meaning and colour to our lives.
Thanks to Frank Jons for his painting entitled "Keep on painting".
Acrylic on canvas (190 x 210)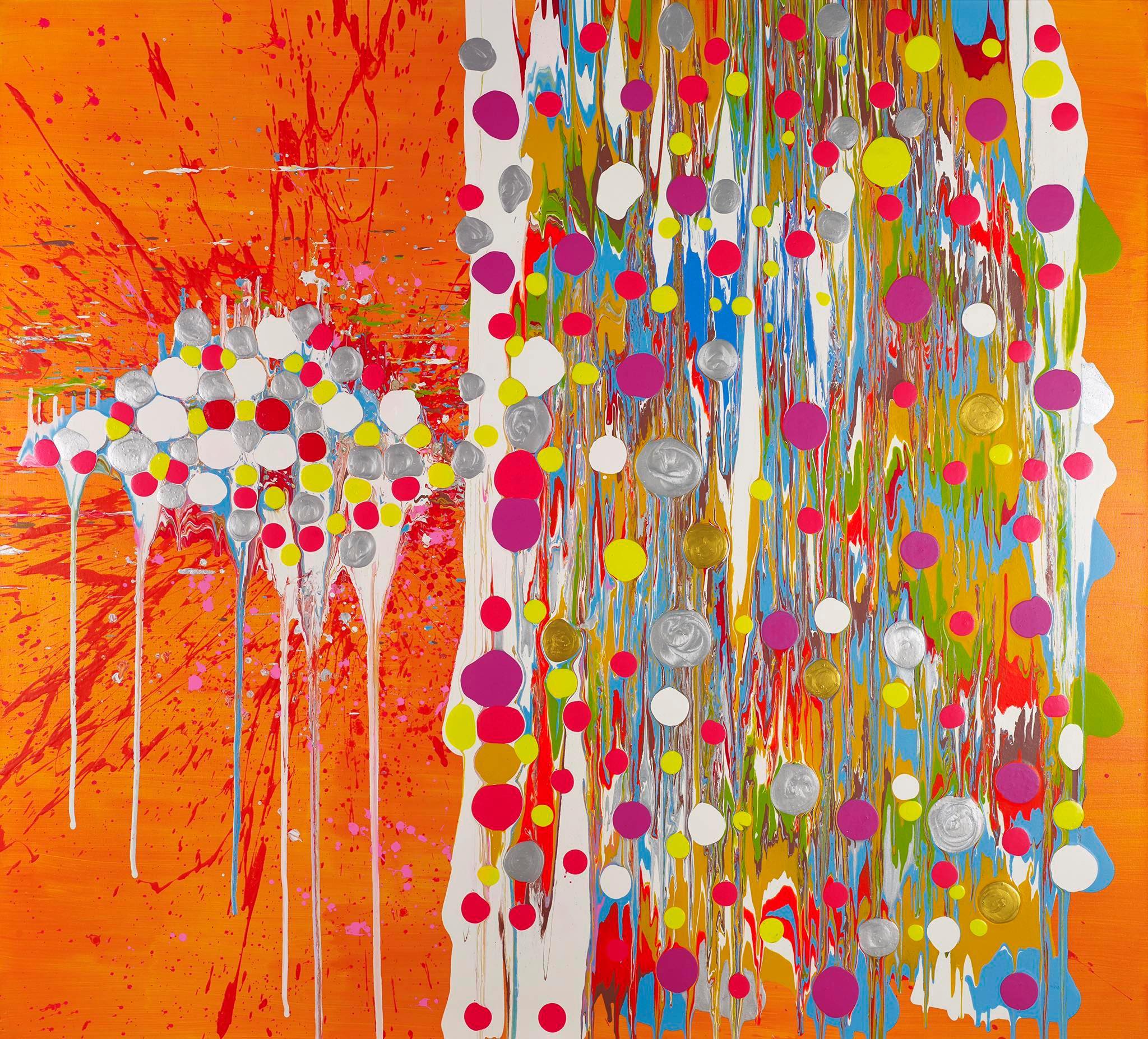 See the article "A must for art lovers" published in "Zeitung Vum Letzebuerger Vollek" of 28 May 2020.
Askja closed the 2019 financial year in style, which allows us to look even further ahead.
All news